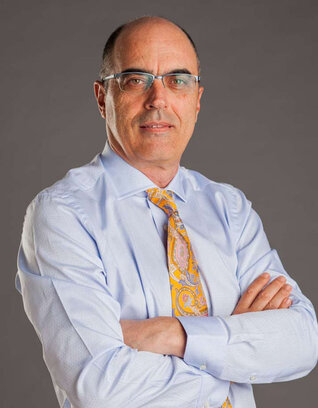 I
n-Office Hands-On 3-day course
Dr. Savastano's In-Office Hands-On course is a three-day course tailored to meet the needs of the Orthodontist wishing to understand and apply Neuromuscular Philosophy to the everyday practice. This course is held several times a year in Albenga, Italy, in the Riviera Ligure just by the French Riviera. Day 1 is a full day lecture on Functional Orthodontics.
Day 2 is limited to the introduction and application of the Neuromuscular Principals to Orthodontics (Neuromuscular Orthodontics). This is when scan interpretation (Computerized Mandibular Scanning), EMG (Electromyography) and TENS are discussed in detail and several cases are presented. Day 3 is a Hands-On mandibular tracking session where bite registration is performed on and by doctors attending. Dr. Savastano and technician Maurizio will assist you during this session. CLICK HERE FOR INFO.
This 2-day course is reserved to K7 holders that wish to refine their use of K7 for orthodontics. Bite registration is used to set-up your case on an Artex articulator. Neuromuscular gnathological aspects of diagnosis and treatment of TMDs are discussed in detail.
This 2-day course is reserved to K7 holders that master their knowledge in Neuromuscular Orthodontics. Main focus is on neuromuscular surgical setup of complex orthodontic cases in which surgery is not an option.